At the beginning of April, I'll be moving to Japan with the goal of connecting with my ancestry 🎉. It's something that's been in the works for years, but really my whole life.
I'm really excited and scared to finally say it, but it's time for a new adventure.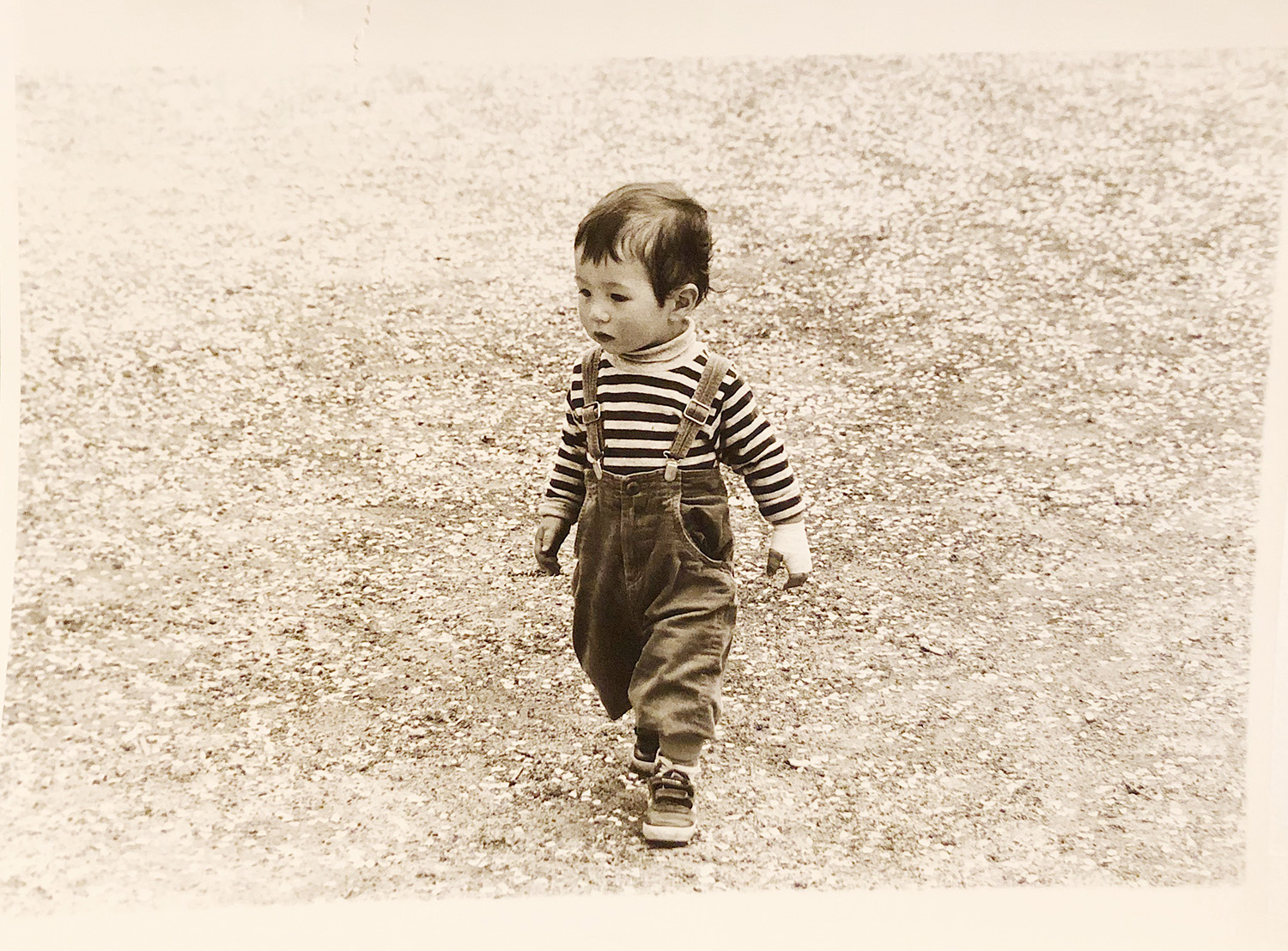 As I mentioned, I'm moving in hopes of connecting with my ancestry (I'm half Japanese). I'll pursue that either by talking to my existing relatives or living in their culture.
My other main goal is to improve my Japanese abilities with the goal of fluency 👍.
That's a super brief summary, but I'll be posting a more detailed explanation soon.
You should join the mailing list..
If you're interested, please consider joining my mailing list. I plan to send out monthly digests of my happenings.
Thanks!
Nathan